Our underwriting solutions
Who are MX?
MX Underwriting is an MGA committed to innovation. We provide risk solutions for clients operating in areas with complex insurance requirements. Our specialist experience spans across renewables, M&A, property development and environmental markets.
MX Underwriting is a dynamic, people-focused and data driven business, led by highly experienced and specialist underwriters. Today, we bring together a group of over 65 outstanding underwriters and insurance professionals, who are passionate about what they do, who care about their brokers and clients and share the "core values" upon which we will grow.
Knowledgeable. Personable. Trusted.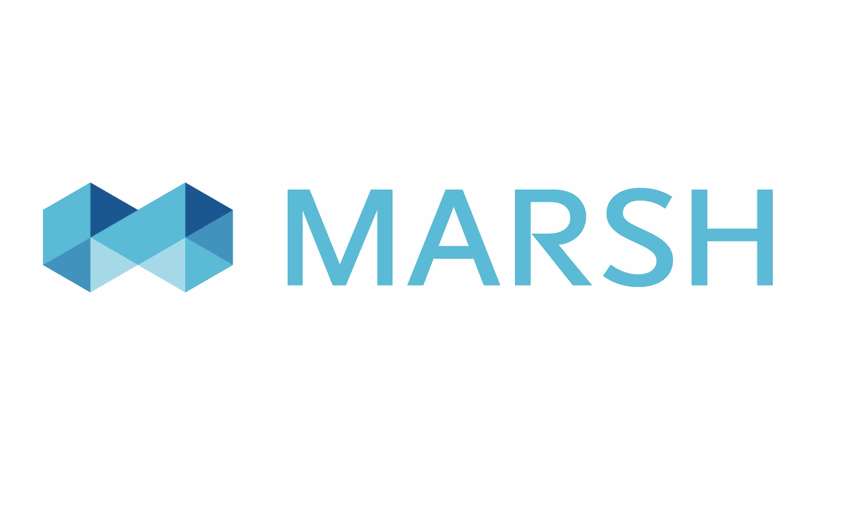 They are knowledgeable experts. They're approachable. I trust their underwriting. They are happy to engage and find a way to fix a problem and, on Rights of Light, they are considered the best in the market.

Great underwriting methodology. Data is second to none. Good people – pragmatic and personable.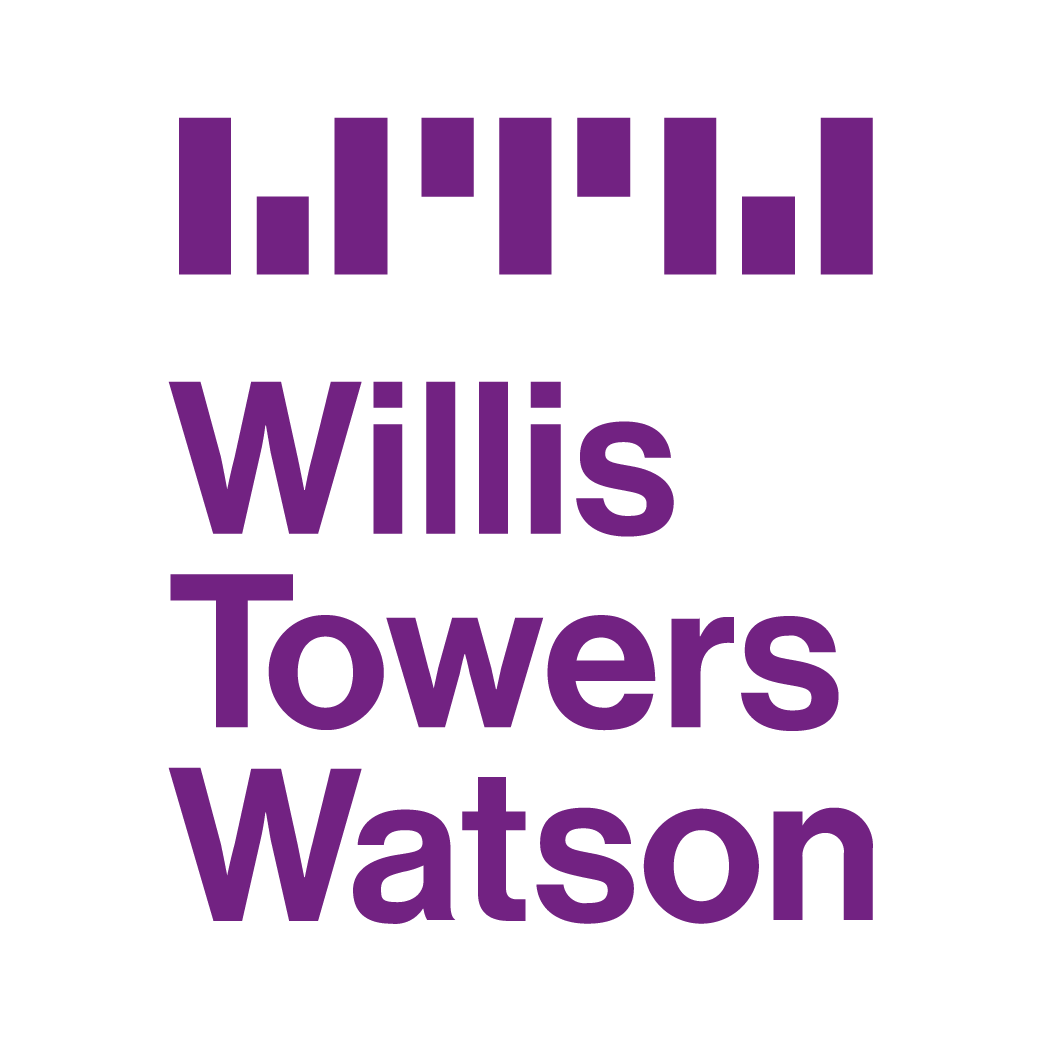 I like the people and their technical knowledge is outstanding. They have a willingness to look at risks many others wouldn't and are consistently one of our biggest markets.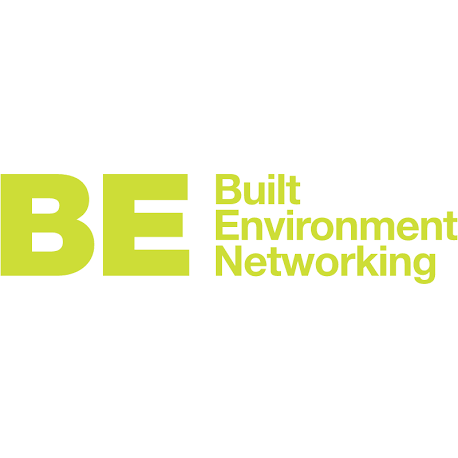 We have been working with MX Underwriting for the past 18 months and its clear to see how important it is to have insurance companies as part of the property and development life cycle. They are at the forefront in the industry solving real-world property challenges and enable world-class development to happen. It's a pleasure working with such a dynamic team.
A Specialist Risk Group Company
MX Underwriting is the MGA of Specialist Risk Group (SRG), one of the fastest-growing insurance companies in the UK. With a global-reach, SRG is making their mark on the industry as a culture-driven and people-focussed business.
These values are distilled to MX, who are united in the Group's pursuit to create a company we are proud to tell our friends and family about. MX Underwriting operates independently to SRG when working with broker partners and clients.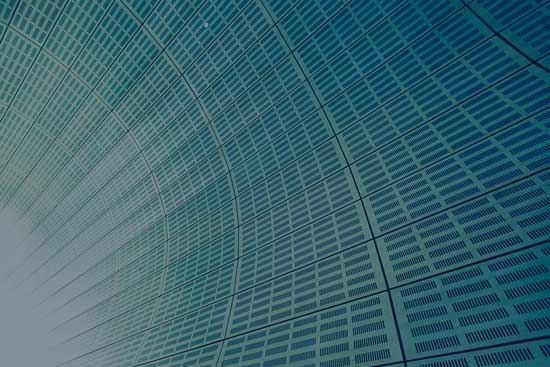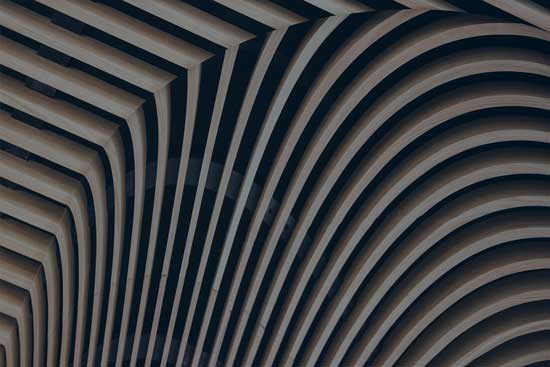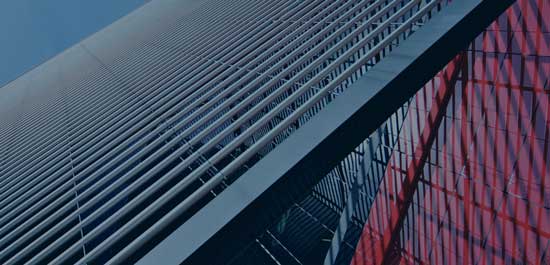 Contact us
Get in touch with the MX Underwriting team today to learn more about our appetite and how we can support your business.