Unlock more renewable opportunity
We've created insurance tools that can help you overcome the challenges you are facing. Contact us to learn more.
2
Judicial Review
In the development of real estate or renewable energy projects, permit issues recurrently arise. Permits may be challenged, delayed, modified, or annulled. As a result, a project may no longer be bankable, or the investor may experience a loss as the earnings do not materialse as targeted. This policy protects against these risks and provides coverage if a challenge to a permit is already ongoing.
3
Ownership and use
Comprehensively reduce risk exposure and provide administrative simplicity with this tool. Backed by AA- rated capacity, it offers security and stability and can extend to the full asset or enterprise value. Under one cover it absorbs risk relating to Title to Shares, Title to Property, Public Law and Environmental.
4
Land Legacy
Underline your ESG commitments and protect the value of your real estate portfolio with a policy that steps in before the law requires - remedying historic contamination on your site and its impact on the wider environment.
Meet the Renewables expert
Simon White
ESG Underwriter
Simon has over 25 years of experience in Underwriting. He joined us in 2021, and heads up the ESG department, developing and implementing new solutions around environmental challenges companies face.
Knowledgeable. Personable. Trusted.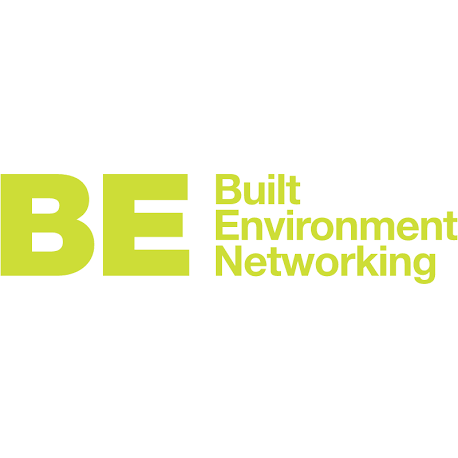 We have been working with MX underwriting for the past 18 months and its clear to see how important it is to have insurance companies as part of the property and development life cycle. They are at the forefront in the industry solving real-world property challenges and enable world-class development to happen. It's a pleasure working with such a dynamic team.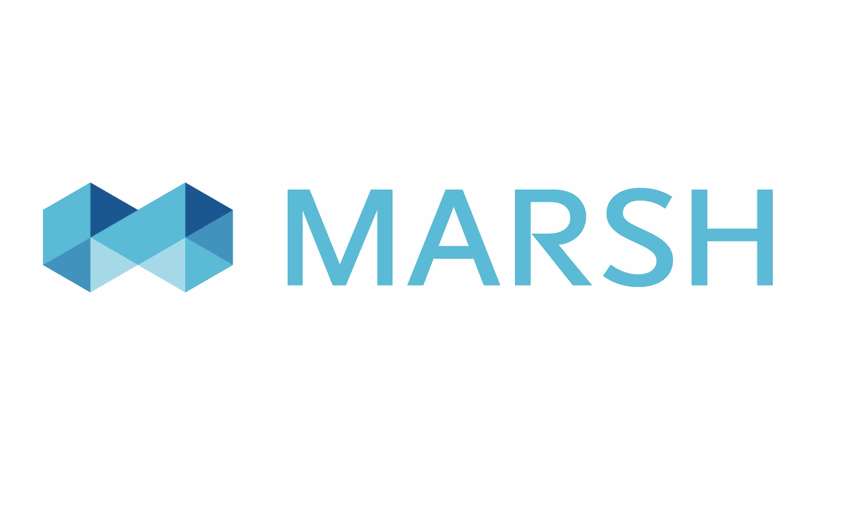 They are knowledgeable experts. They're approachable. I trust their underwriting. They are happy to engage and find a way to fix a problem and, on Rights of Light, they are considered the best in the market.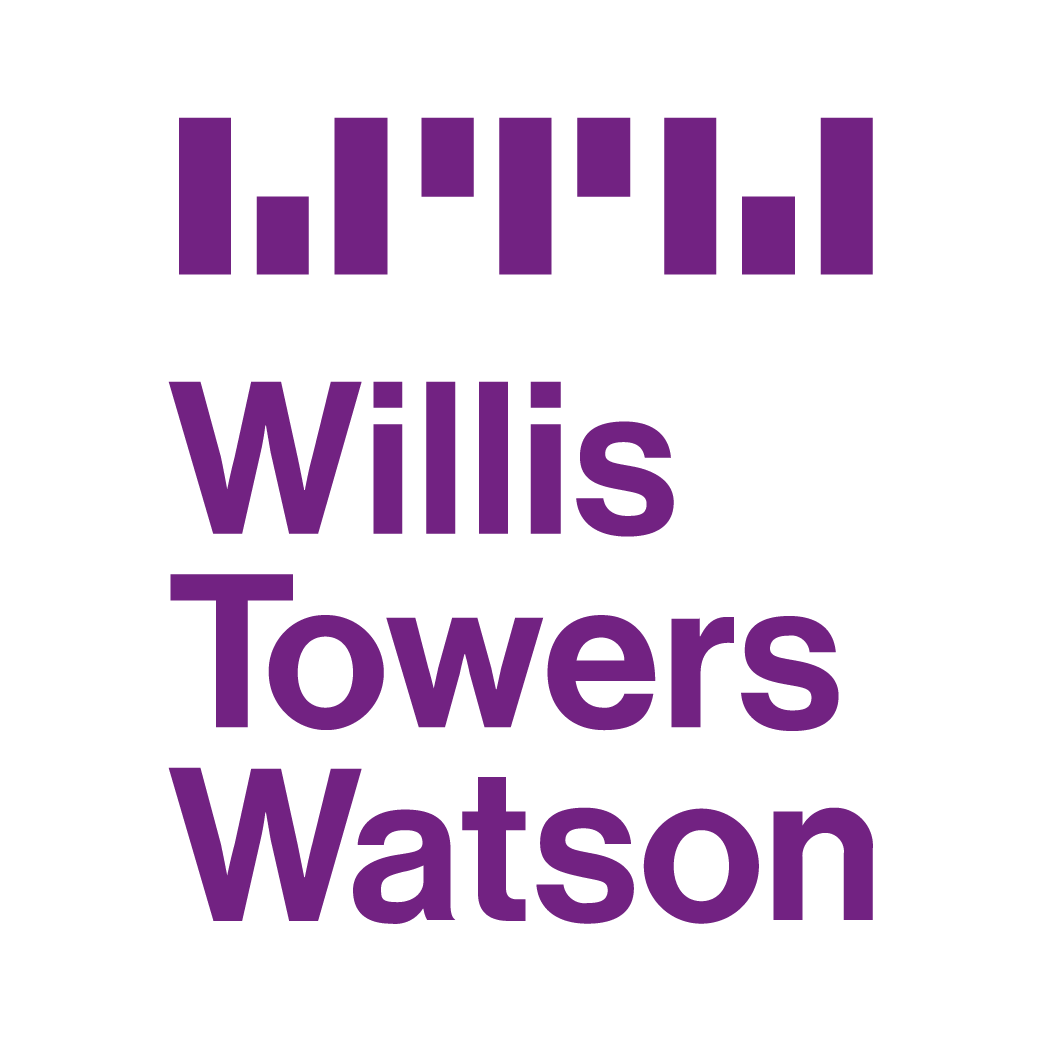 I like the people and their technical knowledge is outstanding. They have a willingness to look at risks many others wouldn't and they are consistently one of our biggest markets.
Contact us
Ready to renew your renewables underwriting?

Get in touch with a member of our team by simply filling out the form, giving us some information on your enquiry, and one of our expert underwriters will be in contact with you shortly. Alternatively, you can contact us using the information provided below.