Put an end to stop-start
property development
2
Ownership and use
A policy that simplifies a group of risks in one stroke. Including risk of exposure and providing significant administrative efficiency. One simple policy, two huge benefits.
3
Rights of Light
We are pioneers of this product. In 2010, we delivered the first agreed conduct wording that now helps developers manage claimant risks before the courts have to, giving them the confidence to release more of their reserves.
4
Legal Indemnity
We enable developers to relieve the hindrance of legal issues, this means they can focus on getting their project completed. This tool safeguards funders and developers against legal disputes so that they have financial security should the worst happen.
5
Judicial Review
From planning permission to permits and compulsory purchase orders, more public decisions are being challenged than ever before. When purchased early this tool allows work to continue while a challenge is heard and ruled on, helping reassure investors in their commitments.
6
Land Legacy
Underline your ESG commitments and protect the value of your real estate portfolio with a policy that steps in before the law requires - remedying historic contamination on your site and its impact on the wider environment.
Knowledgeable. Personable. Trusted.

Great underwriting methodology. Data is second to none. Good people – pragmatic and personable.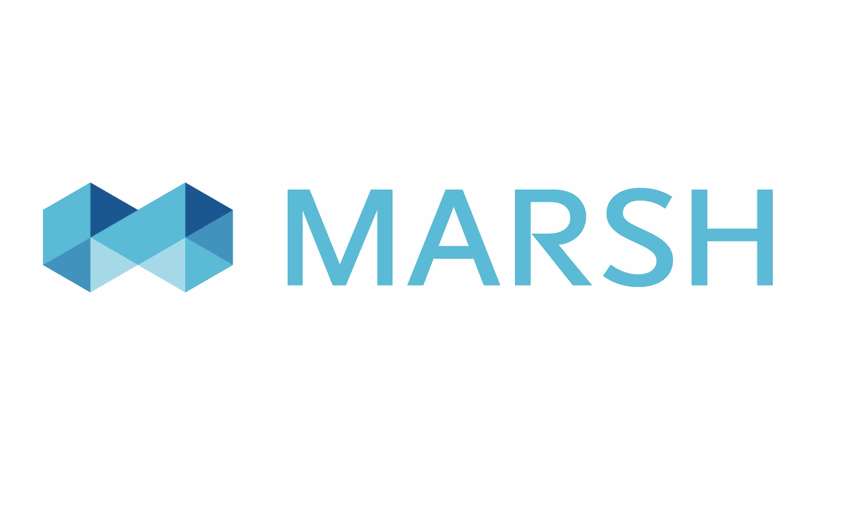 They are knowledgeable experts. They're approachable. I trust their underwriting. They are happy to engage and find a way to fix a problem and, on Rights of Light, they are considered the best in the market.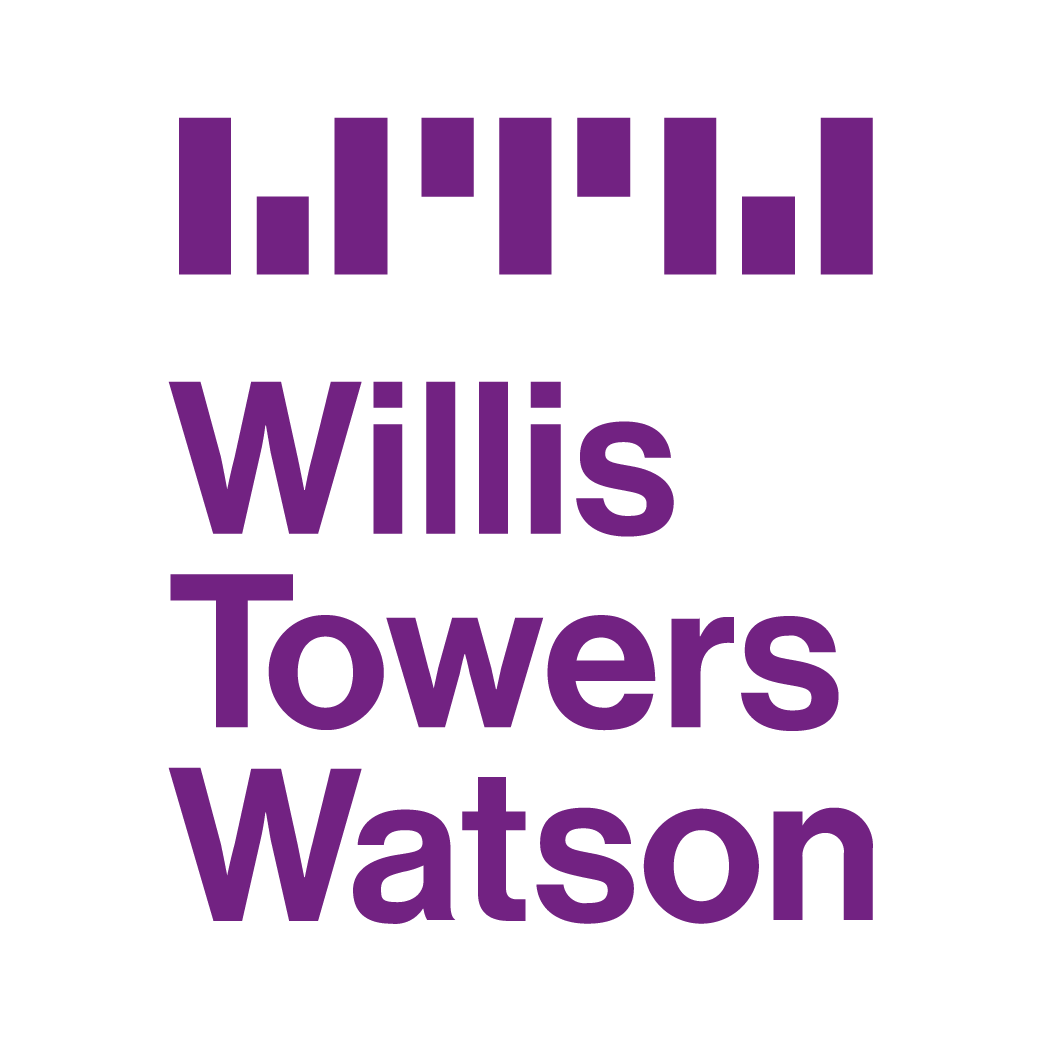 I like the people and their technical knowledge is outstanding. They have a willingness to look at risks many others wouldn't and they are consistently one of our biggest markets.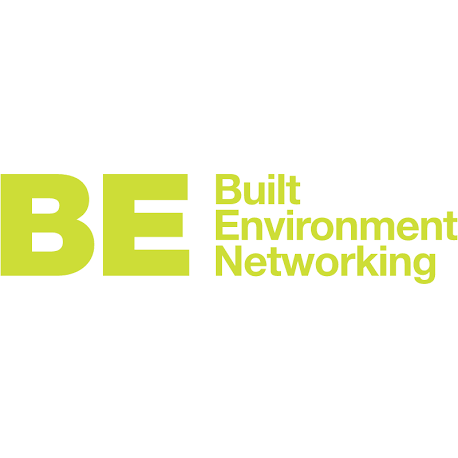 We have been working with MX underwriting for the past 18 months and its clear to see how important it is to have insurance companies as part of the property and development life cycle. They are at the forefront in the industry solving real-world property challenges and enable world-class development to happen. It's a pleasure working with such a dynamic team.
Meet the real estate experts
Dean Bedford
Underwriting Director
Dean Bedford has over 16 years of industry experience, joining MX Underwriting to leads our innovative underwriting activity across all products, with a particular focus on underwriting performance, growth opportunities and capacity relationships.
Phil Jarvis
Underwriting Manager
Phil Jarvis joined CLS Risk Solutions in 2013 and specialises in the underwriting of complex legal risks, product development and improving underwriting processes. Phil joins MX as Underwriting Manager and leads our UK underwriting division.
Contact us
Maximise mitigating real estate risks and start your journey by contacting one of our expert underwriters today.

Simply fill out the form, including a brief message about your enquiry, and a member of our team will be in touch with you shortly. Alternatively, you can contact us using the information provided below.