Life at MX Underwriting
At MX, everyone is measured by the same two objectives: be a good colleague and hit your numbers.
We believe that by hitting these targets, we're creating a high-performing and inspiring culture, helping all of our colleagues to grow and develop their careers.
No matter if people joined us as a direct-hire or as part of a company acquisition, we pride ourselves in letting people prioritise their specialism. Offering real people real advice, our approach isn't simply data-driven but is rather based on experts' knowledge and experience in their field.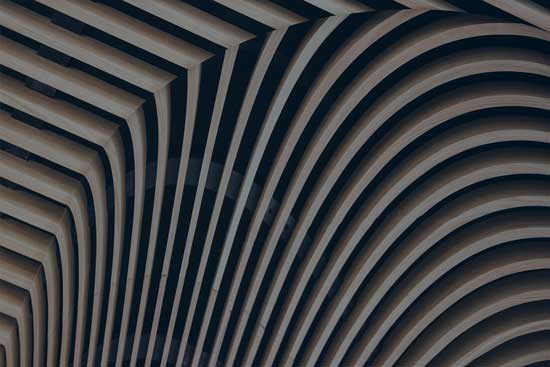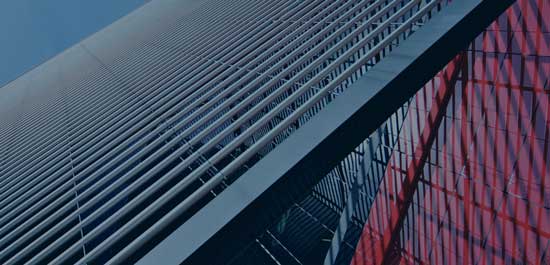 Hit the numbers
65
Colleagues
MX is currently made up of 65 specialist colleagues.
100M
GWP target
We are targeting placing £100M GWP within our first year of trading.
Days
Keep an eye on this space, more information to follow...!
Be good, do good.
At MX, we are passionate about building a business we are proud to tell our friends and family about. We are lucky to have been joined by talented businesses and individuals who share this mission with us.
If you are interested in finding out more about joining MX, please get in touch today.
Specialist

The teams that make up MX are genuine leaders in their field, with a unique and specialist underwriting capability.
Culture

Our teams are made up of individuals who are passionate about ensuring MX is an enjoyable and progressive place to work.
Contribute

MX provides a unique opportunity for our colleagues to make a genuine contribution to what we will become.
Opportunity

With growth, comes opportunity. Join us do things together, that we couldn't do apart.
Work with our industry leaders
Lee Anderson
CEO, MX
Lee has built and transformed underwriting and broking businesses across multiple platforms. His passion is driving value through building platforms for growth.
Ian Cook
Managing Director, MX
Ian Cook has worked in both broking and underwriting for more than 25 years. His passions are developing sales, distribution and market management strategies to achieve optimum growth and profit results. Ian joined SRG in July 2018.
Dean Bedford
Underwriting Director, MX Risk Solutions
Dean has over 16 years of industry experience, he leads our innovative underwriting activity across all products, with a particular focus on underwriting performance, growth opportunities and capacity relationships.
Dan Griffiths
Head of Underwriting, MX Commercial
Dan is Head of Underwriting for our MX Commercial team, he has 26 years' experience in the sector, and has been working with MX Commercial since 2017. He leads MX Commercial's specialist underwriting team that services the UK SME Property, Liability and Construction sectors.
Matt Roberts
Commercial Director, MX
Matt has worked in insurance for 12 years, three and a half of which have been with SRG. He assists with the day-to-day operation of MX and ensures the business is aligned with its strategy, to achieve optimum growth and profits.
Ready to talk?
No matter if you're interested in joining MX through a job application or as a new acquisition, we're always on the lookout for new, exciting opportunities.
Fill out the form with some information about yourself or your business and one of our experts will get in touch with you.