Who are the Risk Solutions team?
We provide financial indemnity tools that enable the smooth progress of projects from acquisition, through to planning, development, use, and asset disposal. We work with developers, banks, financiers, technical advisers, and planners to understand and enhance best-practice to mitigate against opposition to permitting decisions and real estate risks.
We facilitate insurance to support the development of more capital, more quickly, to help achieve an energy transition and growth of clean, sustainable real estate. We believe this is net positive for communities, developers and funders.
Protect your insurance risks
We are part of the wider conversation when it comes to sustainable energy insurance. We are thought leaders in the industry, and we have demonstrated experience in understanding the technicalities of the renewable energy sector in the UK and Europe.
Renewable energy initiatives are driving new investment opportunities, and in turn, expose new insurance risks. This unique sector requires our bespoke solutions, which are designed to prevent and alleviate potential disruptions to your business.
Hear from our clients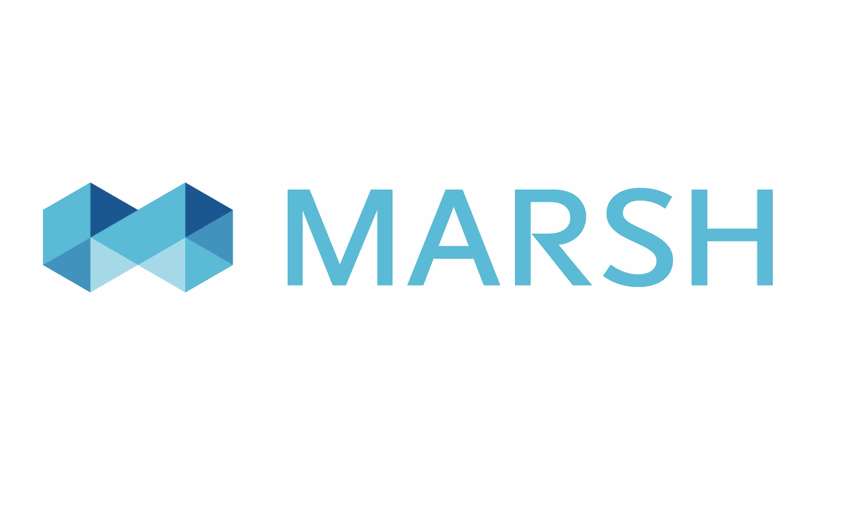 MX Underwriting are knowledgeable experts. They're approachable. I trust their underwriting. They are happy to engage and find a way to fix a problem and, on Rights of Light, they are considered the best in the market.

Great underwriting methodology. Data is second to none. Good people – pragmatic and personable.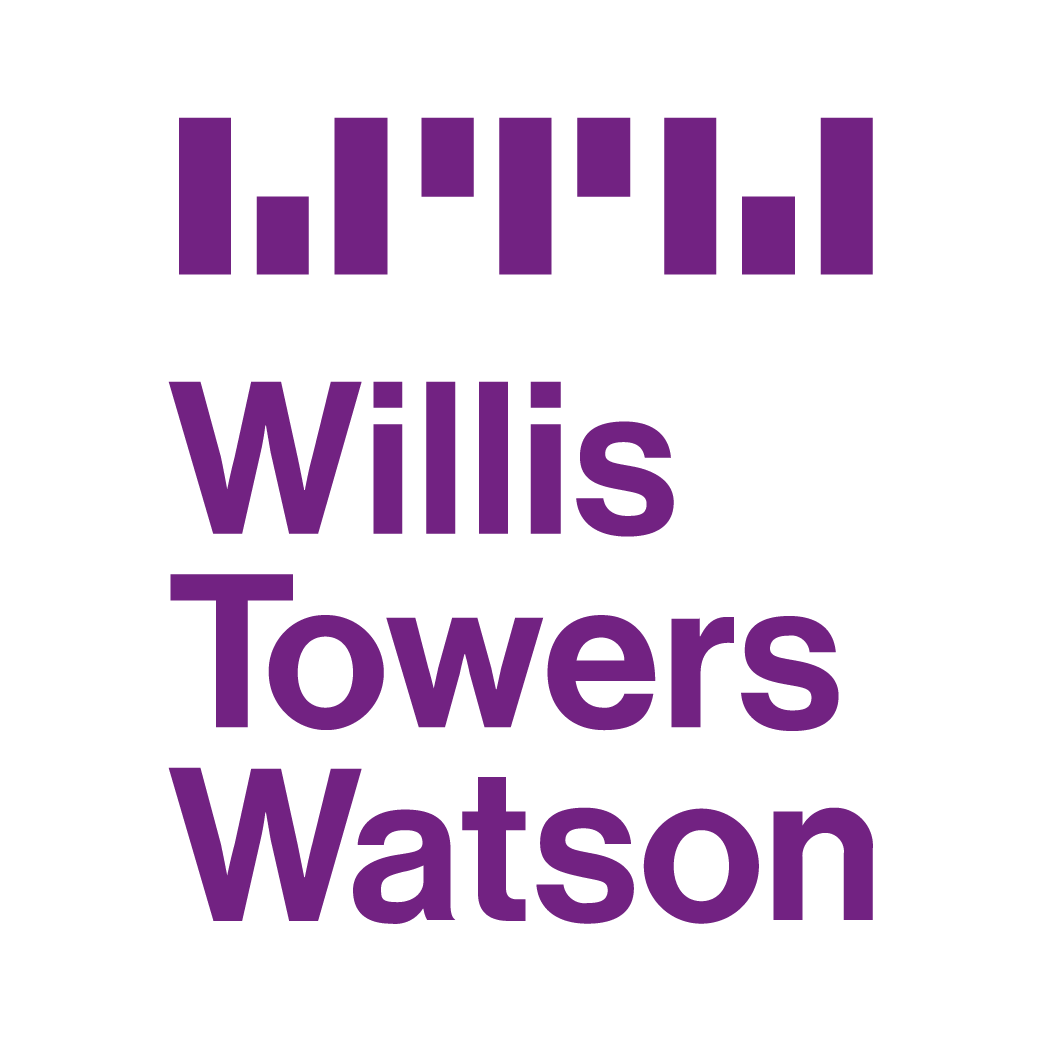 I like the MX Underwriting people and their technical knowledge is outstanding. They have a willingness to look at risks many others wouldn't and are consistently one of our biggest markets.
Contact us
Fill in the form to get in touch.