Recent wins
Product
Trade
Turnover/Sums Insured
Premium
EL/PL/CAR
Bricklayers
£4,000,000
£9,600
Commercial Combined
Cable laying,
fibre installation
£3,400,000
£24,000
Unoccupied Property Owners
Commercial
£200,000
£618
EL/PL
Plant hirers/hauliers
£1,200,000
£5,400
Property Owners
Holiday let
£1,000,000
£1,500
EL/PL
Lift engineers
£5,000,000
£20,000
Commercial Combined
Road marking contractors including gritting car parks
£325,000
£4,400
EL/PL
Paving contractors
£1,500,000
£3,400
Excess PL (£5m over £5m)
Crane operators and hirers
£500,000
£484
EL/PL/CAR
Aggregate merchants
£1,100,000
£9,200
CAR
Timber framed construction
£540,000
£4,600
Commercial Combined
Paint sprayers (commercial)
£800,000
£9,500
Commercial Combined
Air conditioning services
£12,000,000
£4,160
Excess PL
(£5m over £5m)
Building contractors
£2,500,000
£884
EL/PL/CAR
Surfacing, paving and lining contactors (public highway)
£600,000
£4,000
Hear from our broker partners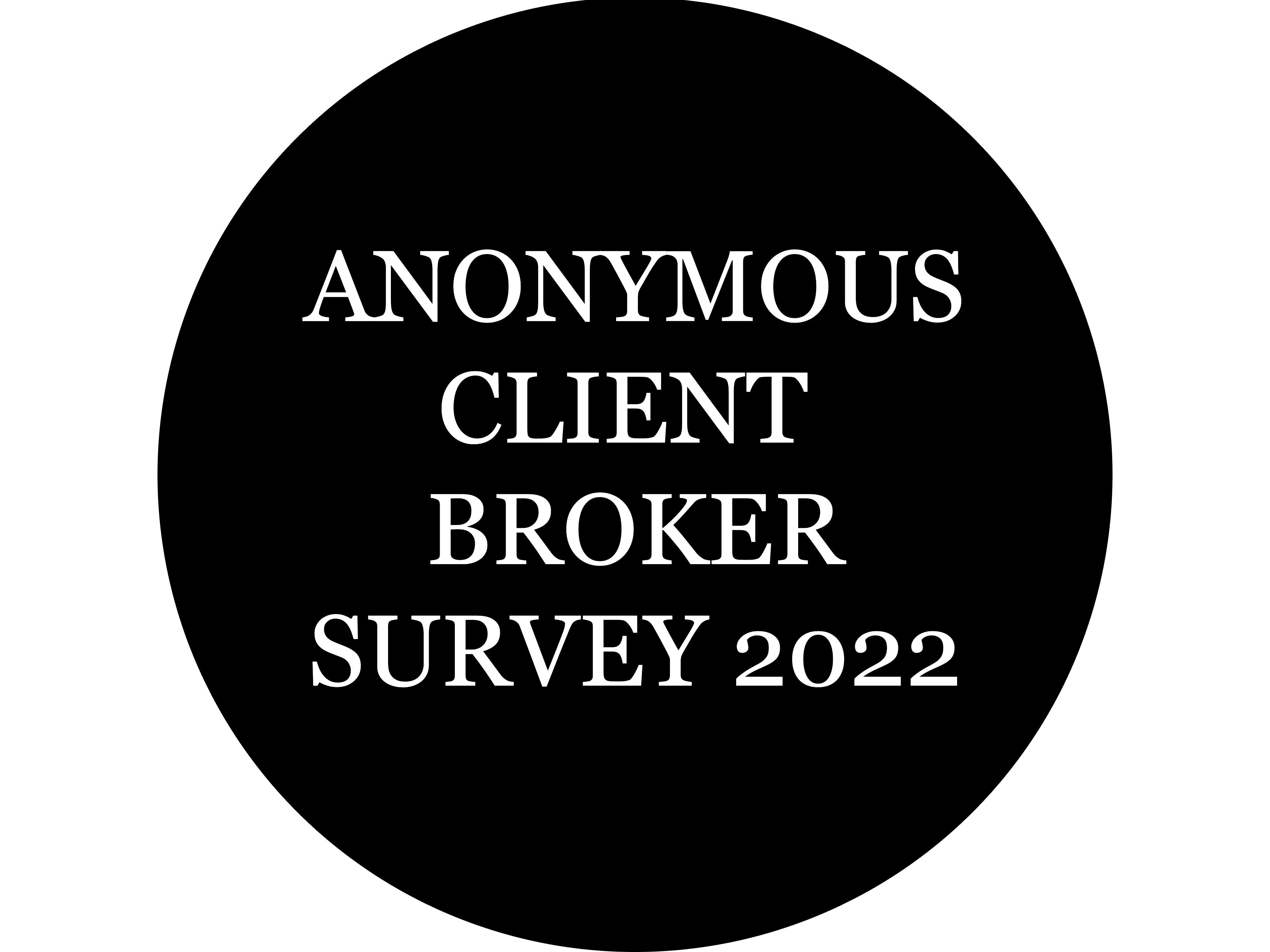 Excellent intelligence, always helpful, and our trusted partner.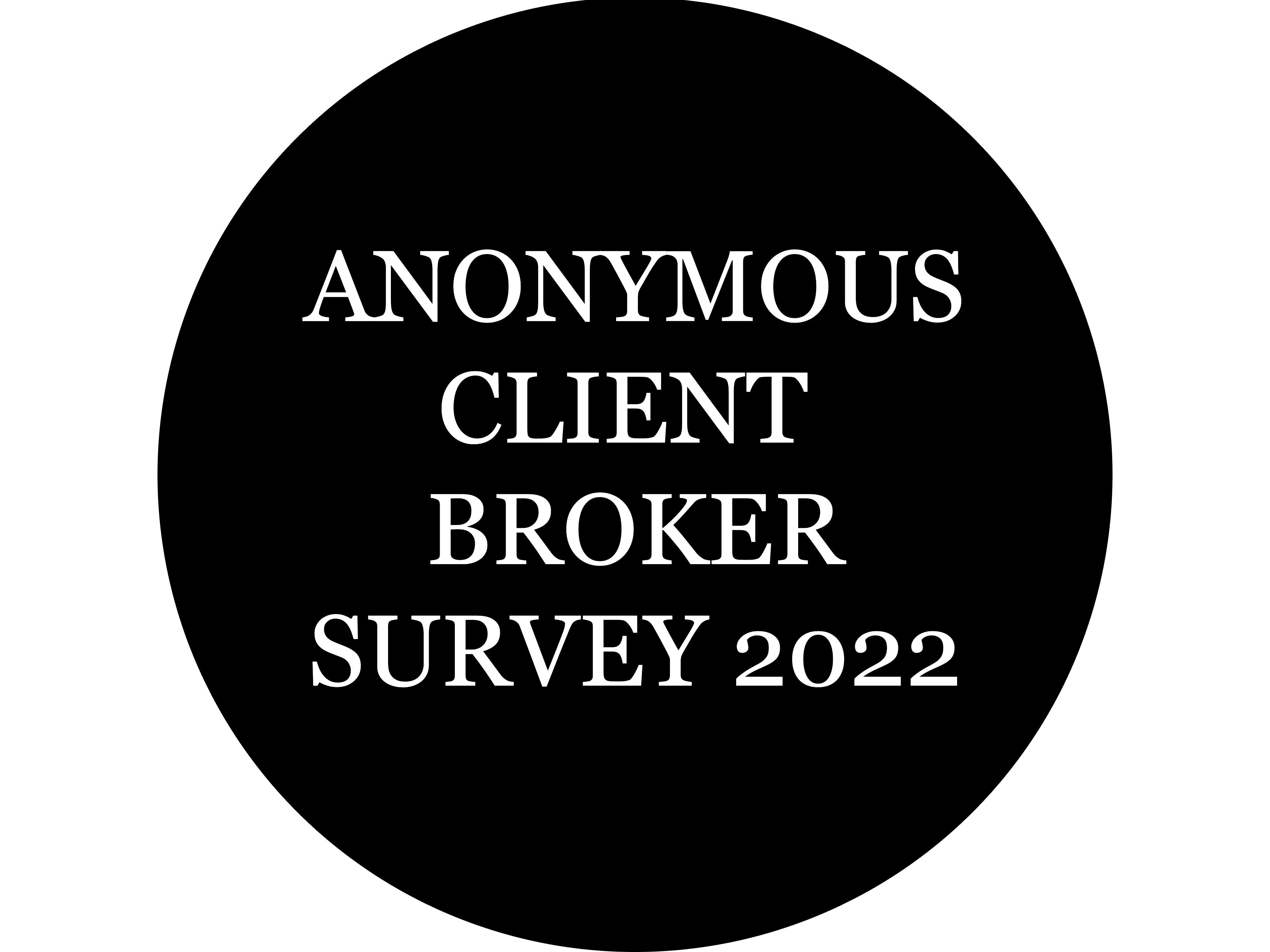 Always someone to think of for unusual, harder-to-place risks.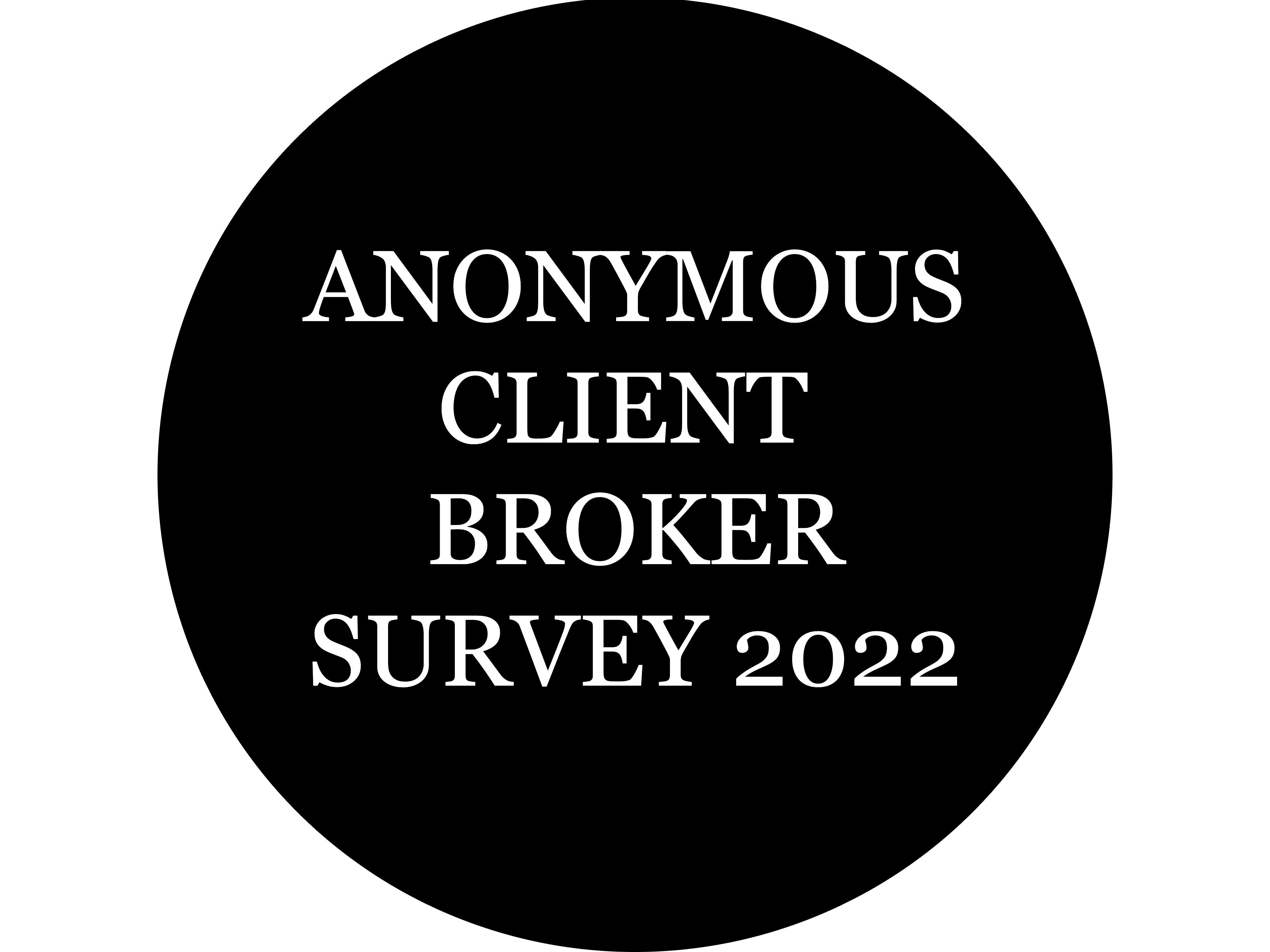 Good coverage for unoccupied properties, proven track record with historical cases, strong service, and fast turnarounds.
MX Commercial Online
Our team is committed to innovation in underwriting. We have an online tool for our brokers' ease of use. MX Commercial Online (MXC Online) allows you to obtain and bind quotations for:
Primary Employers' and Public Liability
Contractors All Risks (CAR)
Excess of Loss
Unoccupied Property
Property Owners risks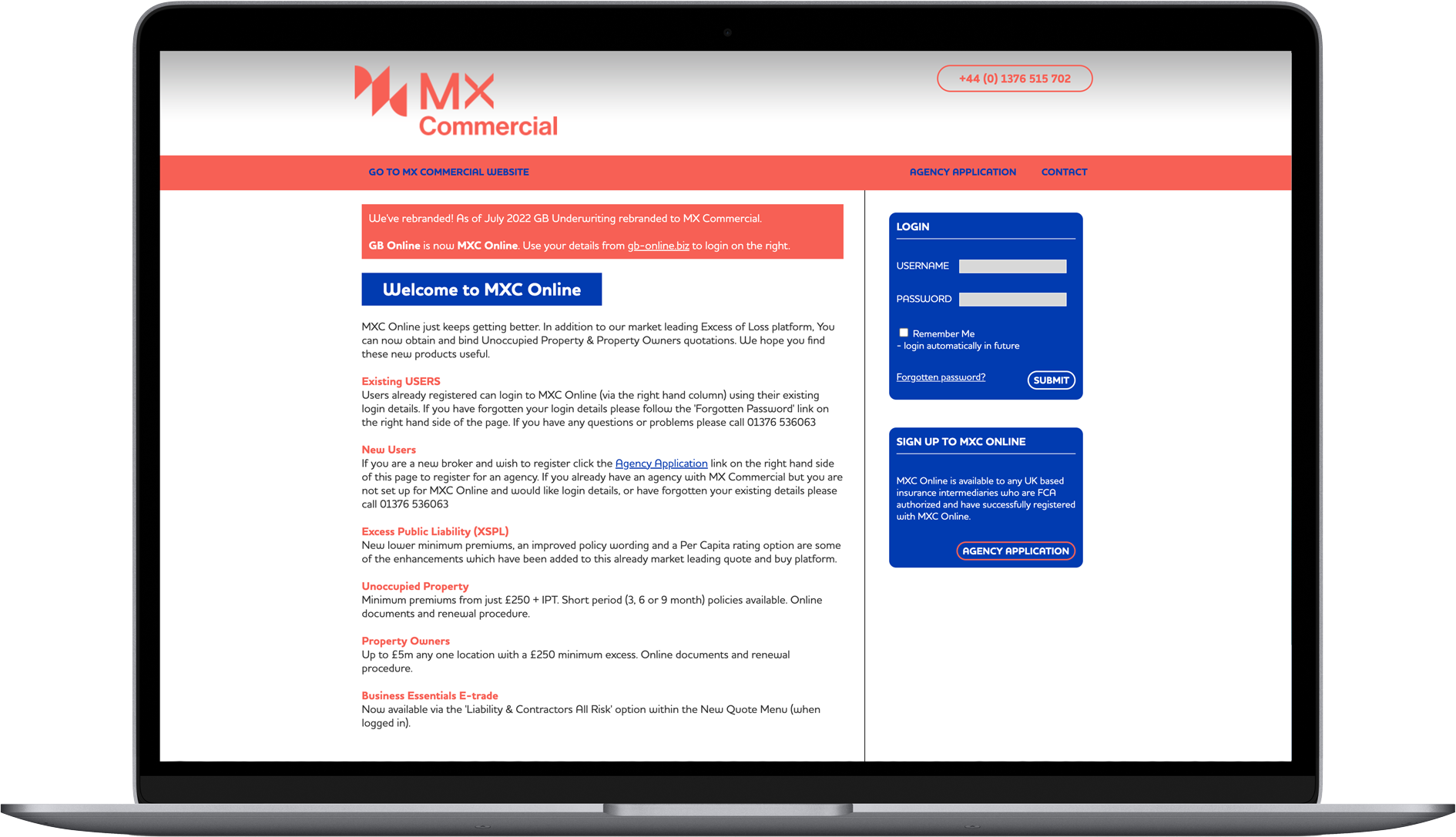 Contact us
Fill in the form to get in touch.