Hear from our broker partners.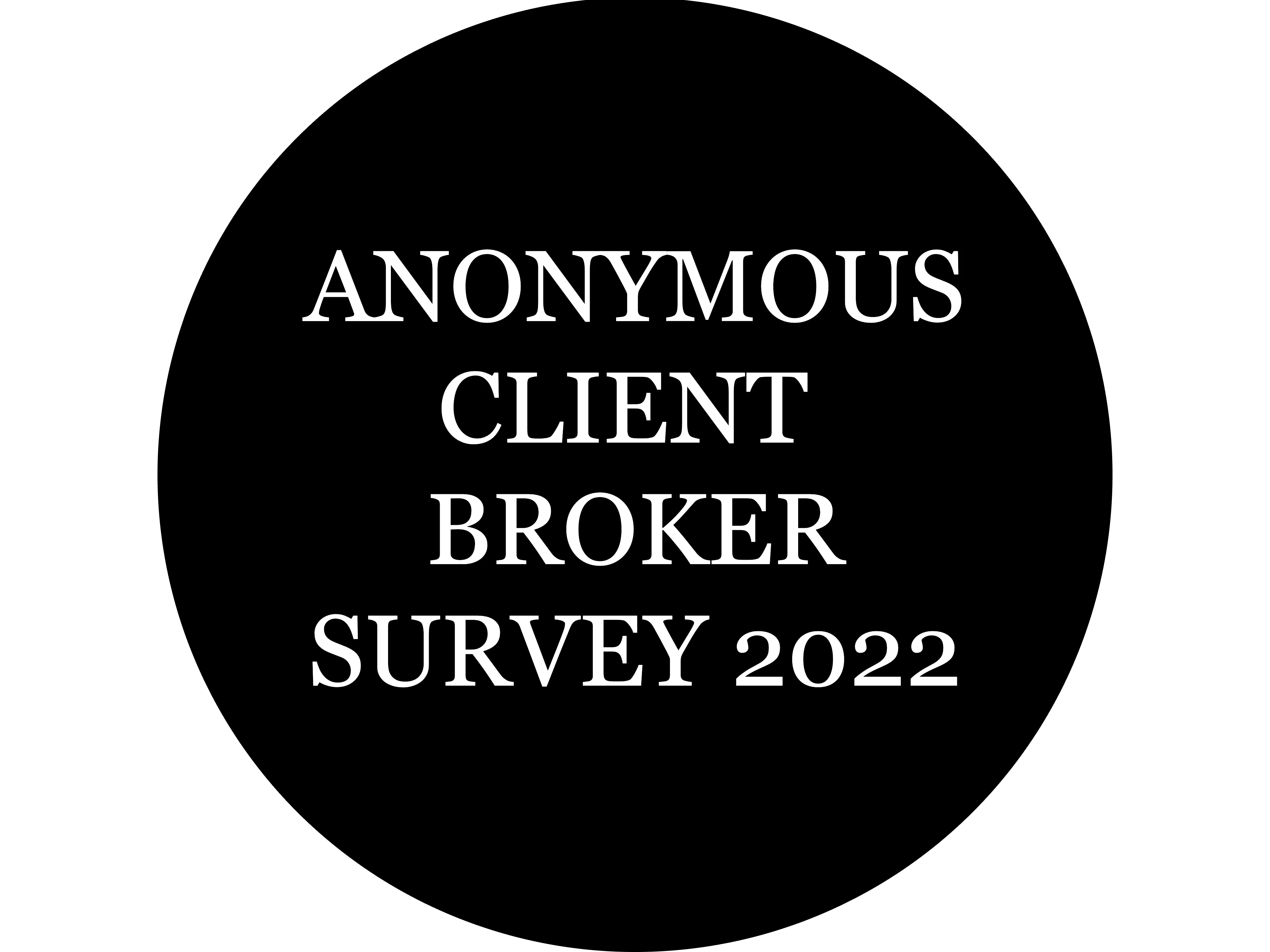 Excellent intelligence, always helpful, and our trusted partner.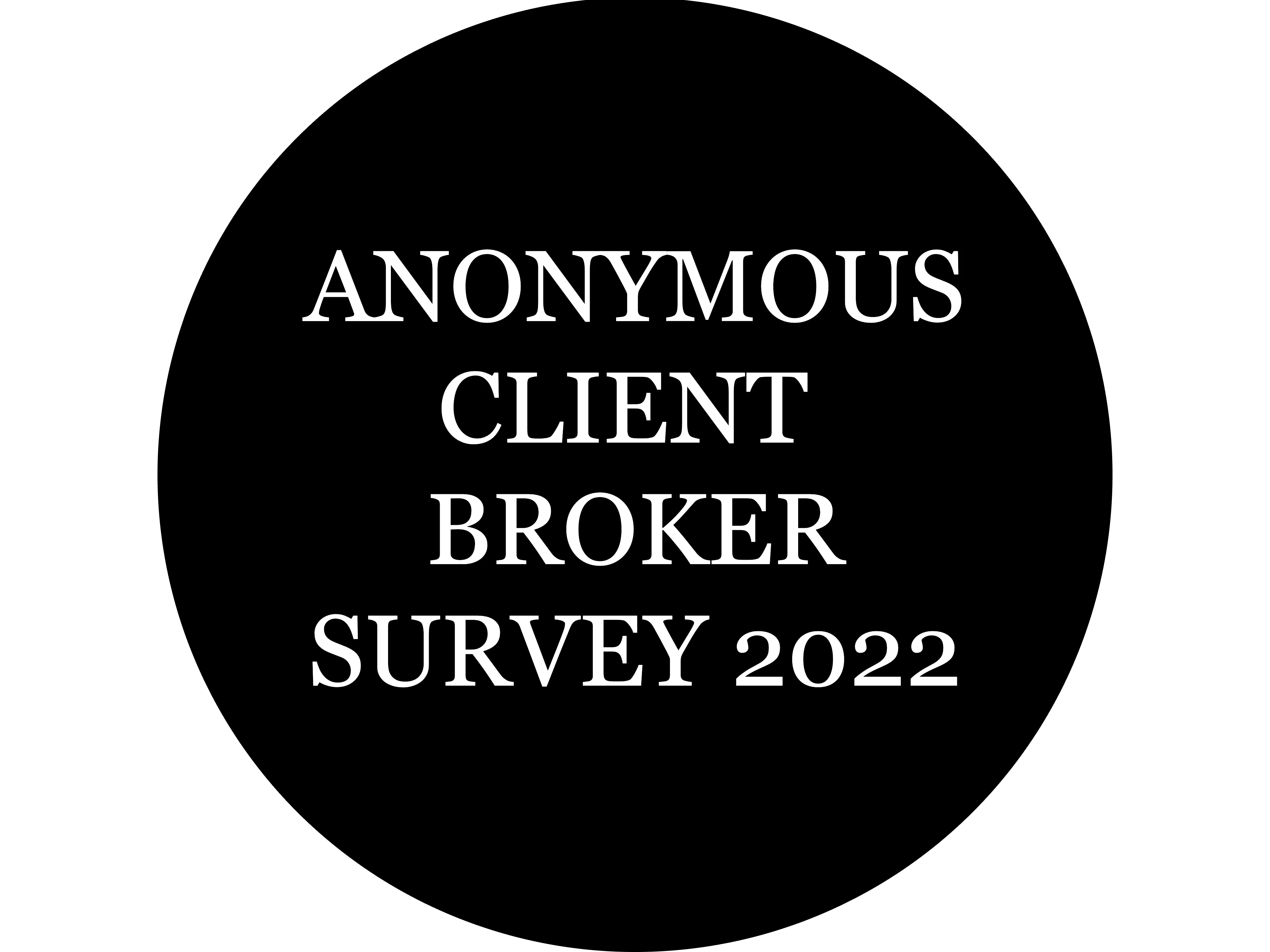 Always someone to think of for unusual, harder-to-place risks.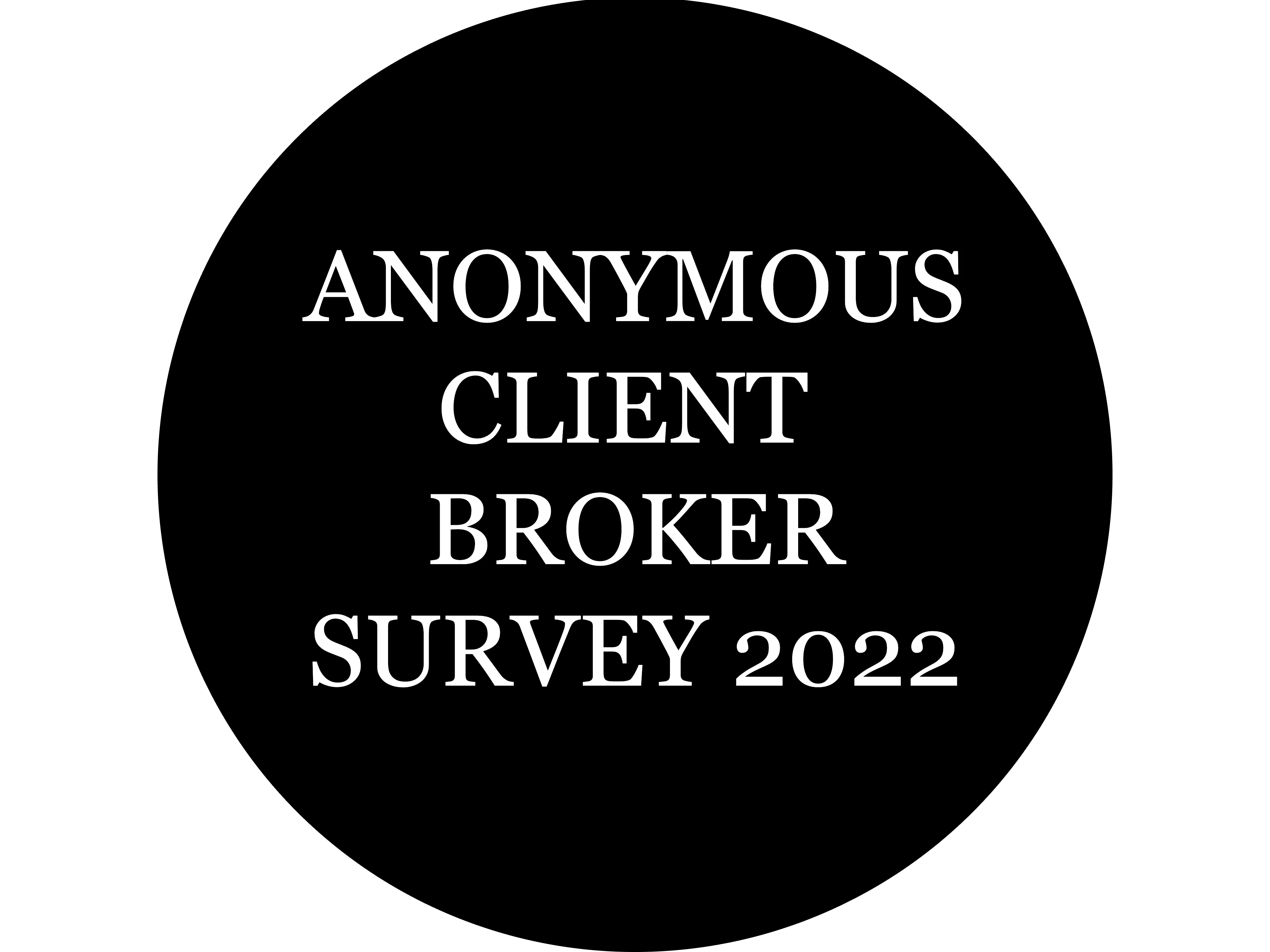 Good coverage for unoccupied properties, proven track record with historical cases, strong service, and fast turnarounds.
MX Commercial Online
The team is committed to innovation in underwriting. The team provides an online tool for their broker's ease of use. MX Commercial Online (MXC Online) allows users to obtain and bind quotations for Excess of Loss, Unoccupied Property, and Property Owners risks.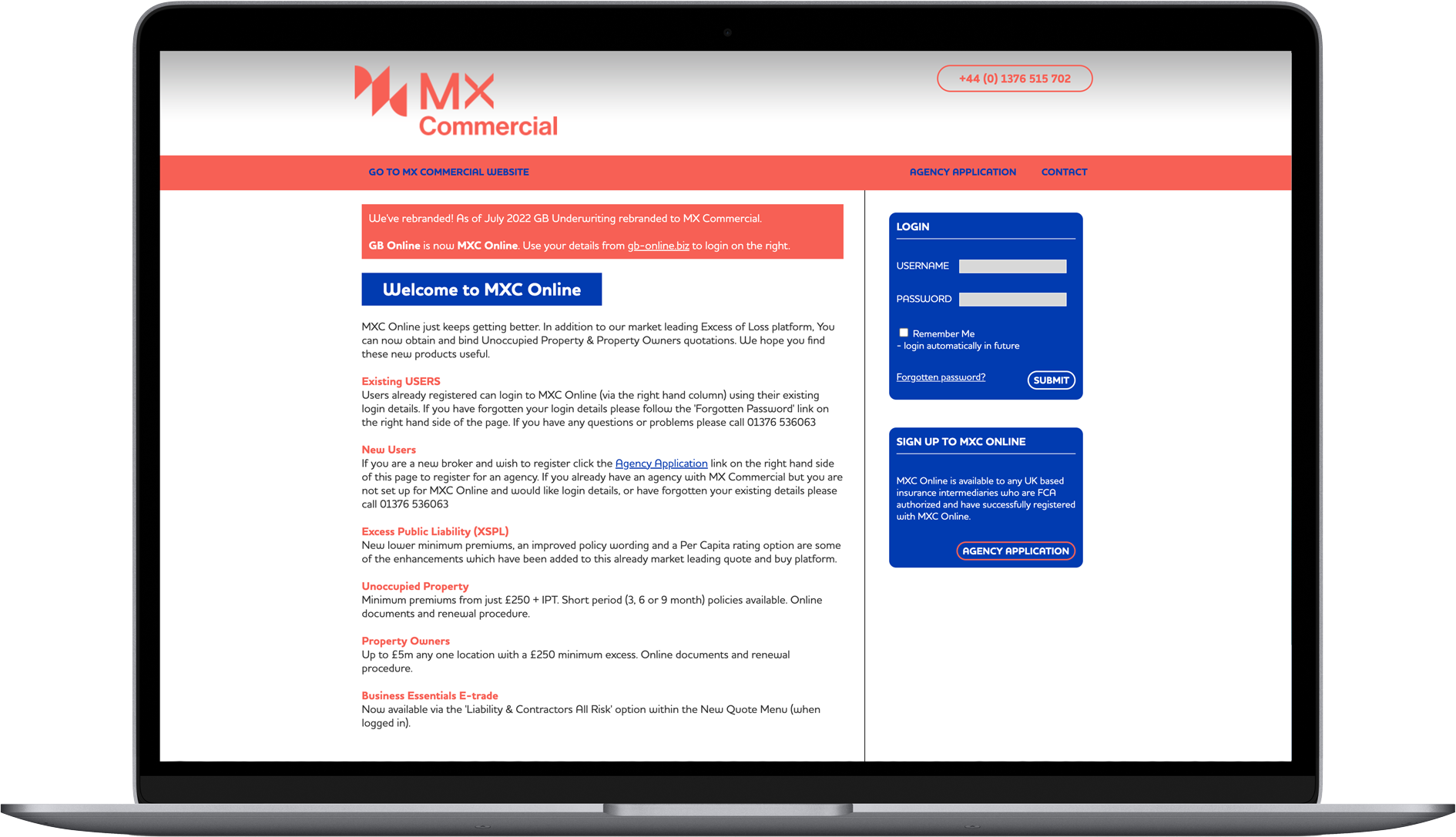 Contact us
Fill in the form to get in touch.